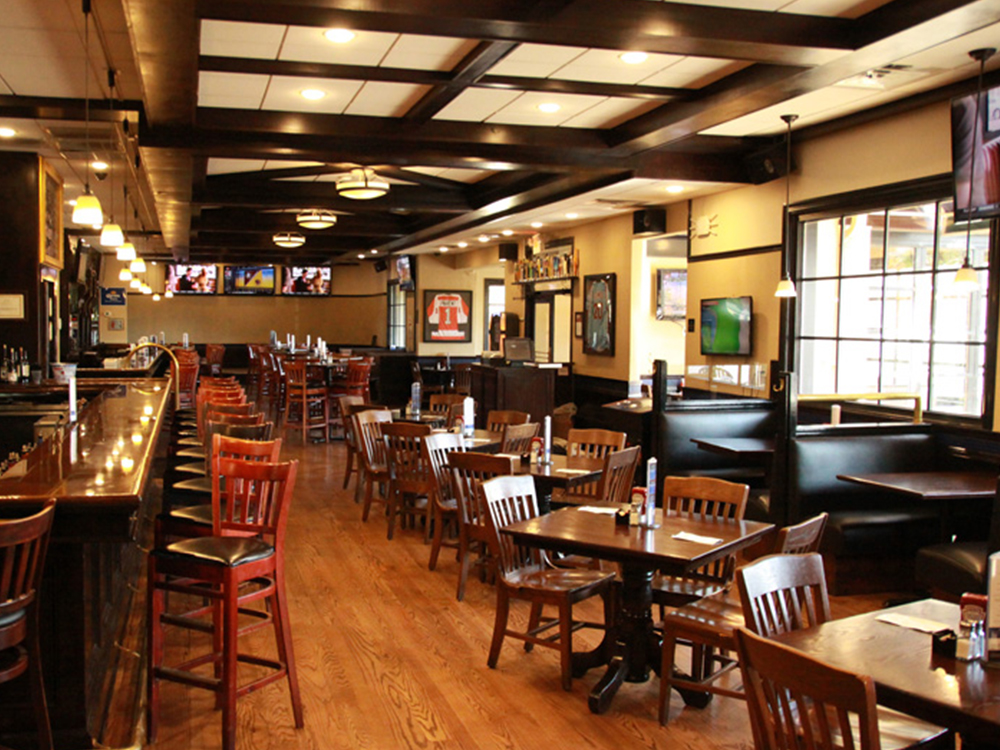 Come join us for our Trivia social event in December at the Taproom & Grill in Haddonfield! Form your teams and tackle multiple rounds of trivia with various categories (random). We recommend forming a team size of 4-6 people. If you are looking to join but do not have a team, don't worry, we can form teams at the door. Prizes will be handed out to the top 3 'AIA West Jersey' teams, plus appetizers are on us!
DATE: Wednesday, December 7th
TIME: 7:00-9:00 PM
LOCATION: 427 W Crystal Lake Ave, Haddonfield, NJ
COST: $5 for AIA Associate Members
$10 for AIA Members
$15 for non-Members & Guests
(All prices include appetizers)
To register, click HERE!