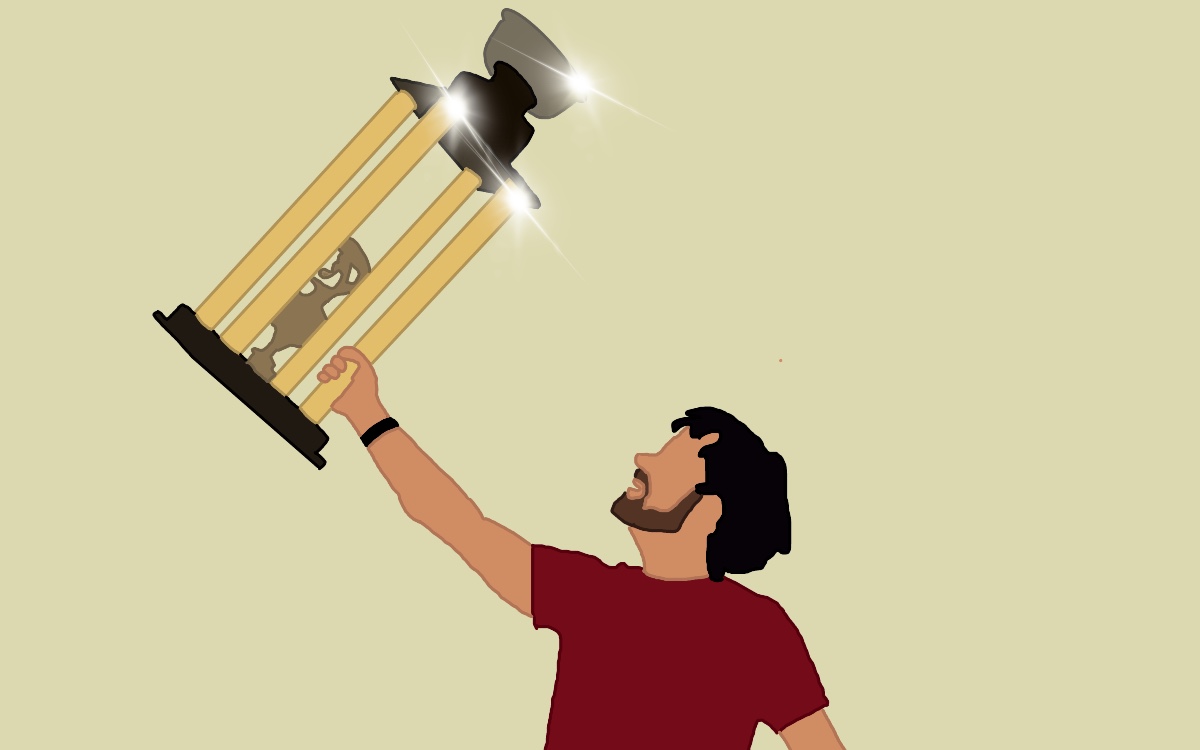 And the award goes to…
Great news! In 2021, we will be reinvigorating the Awards and Scholarship Committee.
In the past, AIA West Jersey honored its members with awards celebrating design achievement, service to the architectural profession and the AIA, as well as outstanding local leaders for their contributions to uplift local communities. 2021 Committee Chair, Mark Barone, AIA, is seeking members to re-establish and expand the awards program. Whether you are a long time member of AIA West Jersey, or this is your first year with us, we want your ideas, efforts, and participation in an occasional phone call to make this a success.
Members interested in learning more about this opportunity can email us at markbaianj@gmail.com.
Our first call of the year will be held on Thursday, February 11th, at 6:30 p.m. Participants can anticipate a maximum call duration of 30 minutes.
Don't miss this opportunity to get involved with AIA West Jersey – space is limited!