AIA WJ EPiC SPECIAL EVENT – Michael Riscica, AIA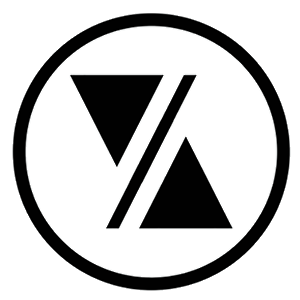 Getting Started with the ARE: Michael Riscica, AIA of YoungArchitect.com
When: MAY 22, 2018
Where: Kitchen & Associates. 756 Haddon Ave, Collingswood
RSVP: by MAY 20, 2018 to lauren.m.harris@outlook.com
---
After working 40 hours a week, raising the kids, and managing life's responsibilities, who has time to study 8+ hours a week for the Architect exam?!
The most valuable resource for every ARE Candidate is time.
Often, the hardest part is just getting started and taking the first steps with taking the ARE, which can feel overwhelming.
Getting Started with the ARE Lecture is a beginner/intermediate ARE lecture, which is designed to:
Bring more clarity to this process.
Get attendees thinking about taking the first steps.
Reexamining their approach to studying.
Success with the ARE is possible—if you have an honest outlook about the terrain ahead, and a willingness to use the tools & practices outlined in this lecture.
In this lecture, you will learn:
o How the exam has recently been updated, explained in a way that is easy to understand and why you should care about the old exam.
o The #1 thing that will determine your success on the ARE. The answer might surprise you.
o How success in architecture school has nothing in common with success on the Architect exam (and why that matters).
o The Top 5 completely avoidable mistakes that are repeatedly made by most ARE Candidates.
o How to study effectively—while working 40 hours, raising kids, and managing life's responsibilities.
o How to quickly resolve many of the issues, struggles, and challenges surrounding the Architect exam, and start enjoying the process of getting better at the craft of practicing architecture.
Over the past 2.5 years, Michael Riscica from YoungArchitect.com has helped over 300 ARE Candidates figure out how to juggle their already busy lifestyles, and start making massive progress on the Architect Exam.
In this lecture, he shares the lessons he's learned from his personal experience—and from helping so many people get past the ARE, and move into the next phase of their lives as Licensed Architects.