AIA Associate Membership – FREE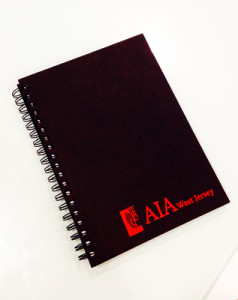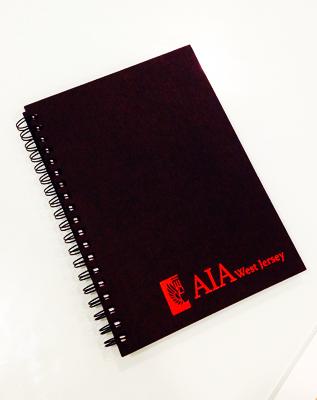 Are you a recent architecture graduate?  Have you or your firm recently hired a new graduate to join your office?   Now's the time to take advantage of FREE Associate AIA Membership beging offered by AIA National.  See item 2 below!
There are a few things you, or you recently hired graduate, should be aware of that are key to getting off on the right foot:
1. Establish an NCARB Intern Development Program (IDP) record. Go to the NCARB wesbite to review and understand what IDP is and how to establish a record. If you plan on taking the ARE exam, you must establish an IDP record.
2. Join the American Institute of Architects (AIA)! AIA is THE organization of the architecture profession and is 85,000 members strong and growing. As a new graduate you can take advantage of a FREE membership that will open you up to a network of fellow grads, architects and more! Go to AIA Membership Offer website to see the benefits and download an application.
3. Once you become a member of the AIA now you can get involved! AIA West Jersey has several opportunities for Associate AIA Members to get involved including: our CEPA Group, Networking Dinners and Community Service opportunities.  Don't forget about the state level – AIA New Jersey (AIANJ) has many programs for Associate members and our Regional Associate Director, Nicholas Caravella, Assoc. AIA, will be excited to meet and talk with you about the benefits of AIA!
As an added bonus, your membership includes free admission to the AIA-National Convention.  This year the convention will be held close to home in Philadelphia.  It does not get more convenient than that.   Join today!