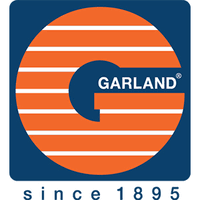 Join us in our next online webinar series on Thursday, July 23rd from 6:00-7:30 PM presented by Garland. The webinar will cover engineering concepts that are essential to a successful roofing project. 7 key principles will be discussed as well as thorough overviews on wind uplift engineering, the energy efficiency of roofing, quality control/testing, and roof system durability.
Please find more information on the webinar at the following link.
Regester: Using Simplex.