12th Annual AIA WJ Photography Competition Voting Opens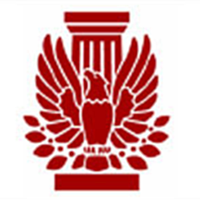 Now in it's 12th year – the AIA West Jersey Photography Competition has opened public voting period to select the top images of this years finalists.    Voting ends November 1, 2017.
Go to the website to place your vote for your favorite.
As in years past, many great architectural images were submitted from photographers around the country.  A panel of jurors narrowed the entries to the finalists in the public voting portion of the competition.   All of the public votes and juror votes will be tallied to decide the top three images that received cash awards and the cover photograph on the 2018 printed wall calendar.
Many Thanks to our 2017 jurors:
– Mark Barone, AIA
AIA West Jersey President
– Bruce Turner, AIA
AIA New Jersey Regional Representative
– Brandon Warshofsky, AIA
AIA New Jersey Regional Associate Director