AIA West Jersey Jobs
Whether you're looking for employment, have a job to offer, are selling old equipment, members and member firms are invited to post to the AIA WJ website.
Are you an AIA West Jersey member organization searching for the perfect new addition to your team? You can post a FREE 90 day Job classified ad right here in AIAWestJersey.org.
Note: Members will be validated by our administrator before your ad will show.
Non-members are also welcome to post Job Classifieds for a nominal fee.
Browse our AIA West Jersey Job Classifieds and find that job or team member you've been looking for.
To search or post job opportunities on the AIA National website visit careercenter.aia.org
You may also post/view available positions at the AIA-NJ EPiC website at epic-aia-nj.weebly.com/jobs
If you have a question or need some help placing a job,
Click here to contact our ad administrator.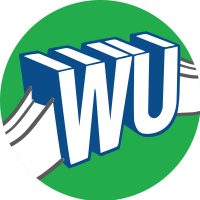 Wu & Associates, an award-winning design and construction services firm, is seeking qualified candidates for the position of Assistant Project...
posted: 02/11/2019
Mount Laurel
New Jersey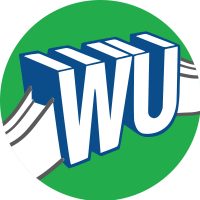 Since 1990, Wu & Associates has delivered award-winning design & construction services to high-profile clients nationally, ranging from federal government...
posted: 02/11/2019
Mount Laurel
New Jersey

Come work for a different kind of design firm just minutes from Center City, Philadelphia. Based in the heart of...
posted: 04/29/2019
Collingswood
New Jersey